The Vampire Diaries
Jan 16
[video]
Jan 13
Has anybody realised that Klaus asked Tyler to bite Caroline to ruin their relationship and he could save her?
(Source: ssammyw)
One of Elena's best friends in the book, Meredith is now a Fell and a doctor and possibly a murderer? What the hell happened.
ZOMG its friday wheeeeee!
Caroline + Klaus = Klaus vs. Tyler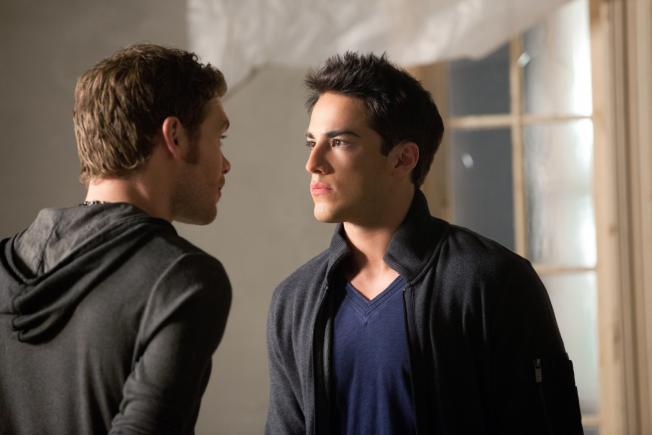 Caroline looks great with straight hair.
Will Jeremy ever come back?
I ship Caroline and Klaus.